Give me the tools.
Kids have no fear. They easily learn the concepts if provided with tools at an early age.
Design.
Can you imagine a concept? We challenge our students at the beginning of each session to become the creator. They are now invested, blending their imagination to concept. One of the steps towards a creative thinker. They experiment, troubleshoot and find a balance between design and function.
We're Only In It For the Bugs.
We encourage mistakes. The art of coding includes the ability to debug your code. Our coding classes allow the students to overcome their hurdles by providing an environment to experiment. At roboQ.org we have multiple levels of coding classes from Scratch to C++/Arduino and Python coding in Minecraft.
The robots are coming!
Students are prepared to build, troubleshoot and control their own robots.
The roboQ curriculum is based on a STEAM framework. The move from STEM (Science, Technology, Engineering, Math) to STEAM has been surging forward in education.
At roboQ we looked at the lack of  creativity in the STEM initiative.  Our classes use imagination to propel the creative thinking process. STEAM takes the benefits of STEM and produces a student that is full of wonder and inquiry.
Through the integration of Arts we produce creative thinkers who innovate and collaborate.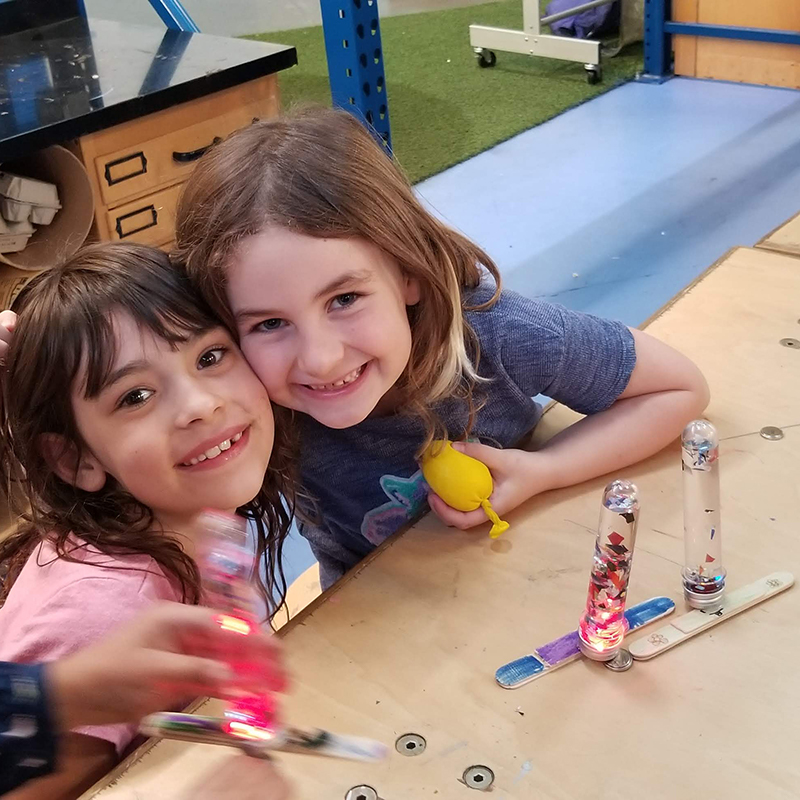 Are you ready for Summer Camp?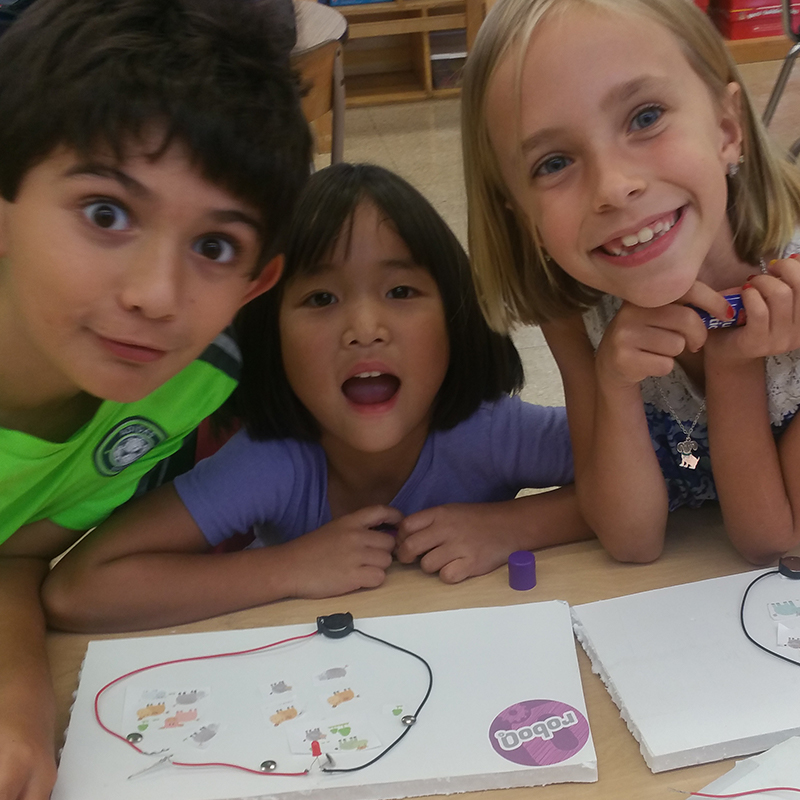 Join us at
A PLACE TO CREATE, Atwater Village.
Robotics and Tinkering : Ages 4 – 8
July 8th – 12th
9:00 AM to 1:00 PM
Register at A PLACE TO CREATE


Build a Game with Scratch Coding : Ages 8 -11
August 5th – 9th
9:00 AM to 1:00 PM
Register at A PLACE TO CREATE
Kids and Parents love roboQ.org
My six year old son loved roboQ Spring camp. Ms. Allena created a playful and stimulating environment by engaging the kids in very fun, hands-on activities. It was amazing to see how many interesting things the kids were able to create from scratch, on their own, in one single week!
It was really fun, and I liked the drawing robot the most.
Teachers explains things really well. I liked soldering.
I think it's fun and I like Ms. Allena and Mr. Q and there are lots of different levels and they do a good job so you go up the levels without it seeming hard. Soon you end up doing advanced things but it seems easy and that's really cool.
I liked how even when I missed a few days they would go back and explain things. It really did help me understand what I was doing.
I liked learning how to create things that would work with code. I also liked learning physical skills like soldering. Our teacher was patient when things didn't work.